Welcome to the Snyder Walking Tour!
An Erie County Bicentennial Event!
2022 Tours:
Amherst High School All Class Reunion –

FREE TOUR!

Friday July 29th – meet at 1:30pm at the Amherst High School flag pole.
Private Tours:
BOOK YOURS TODAY ! For information email

jlwoite@yahoo.com

!
As the great great granddaughter of Michael, Snyder – namesake of Snyder, NY – I can't wait to show you around my neighborhood and share six generations of Snyder memories!  Join me for a walk through history as we compare the Snyder landscape of yesteryear to the present and learn about the people and places that made this hamlet what it is today!  Below are all of the locations that we will be visiting.  To make this more fun, feel free to save the following images to your phone/tablet (right click the image and choose "save image as" from the drop down menu) or save this page for quicker access to them during our walk.  You could even print the images and bring them along if you prefer.
As to not give away any secrets ahead of time, the images are simply numbered.  As we walk through Snyder's history, the stories and location of each image will be revealed. You will just have to make your best guesses until then!
Contact me at jlwoite@yahoo.com to book a tour for your group!
Tour Stops!
Stop #1-A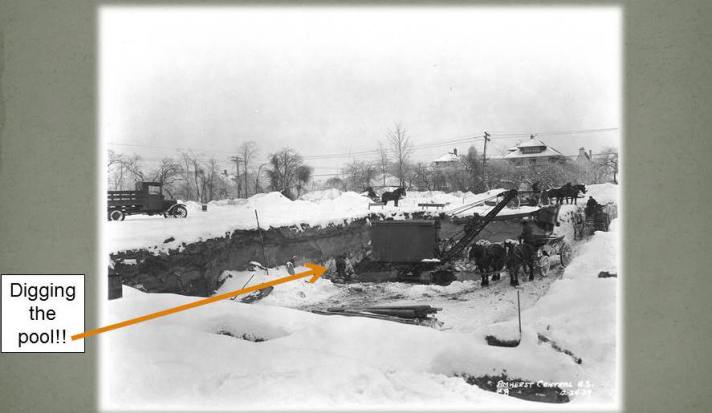 Stop #1-B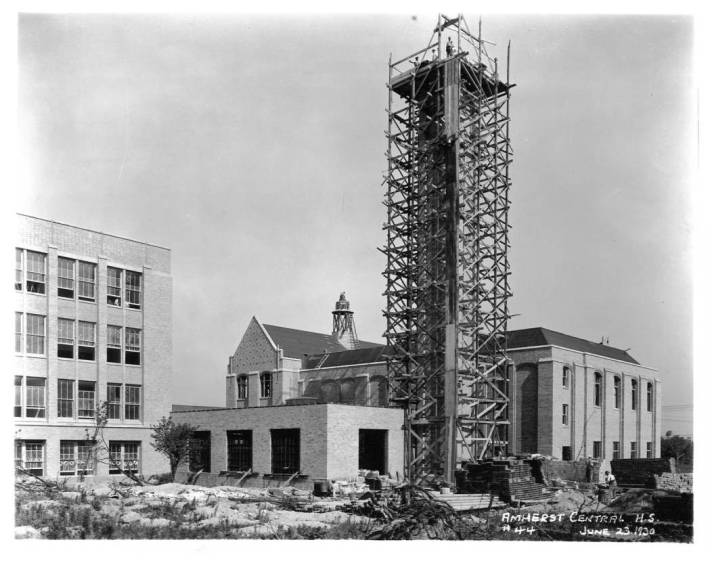 Stop #1-C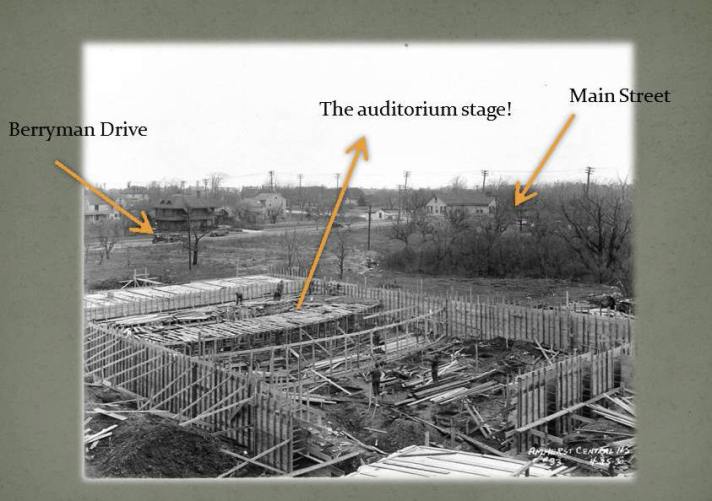 Stop #1-D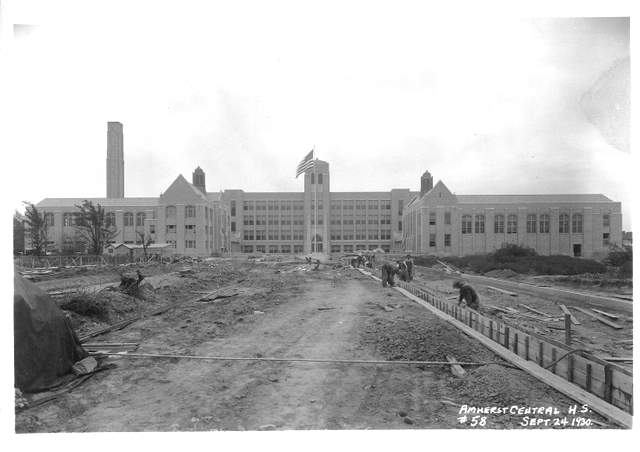 Stop #1-E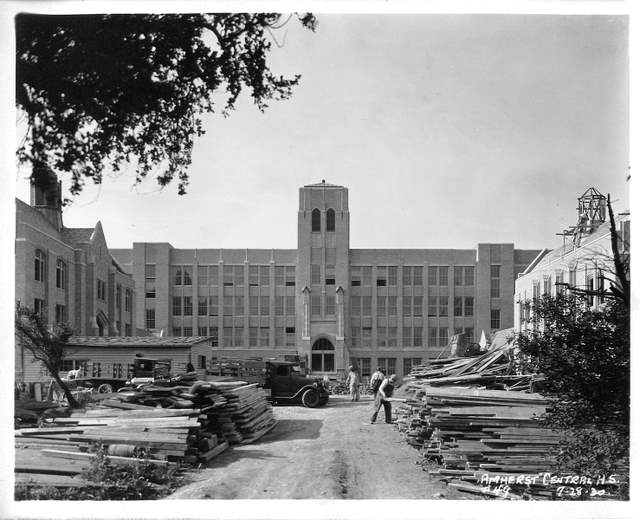 Stop #2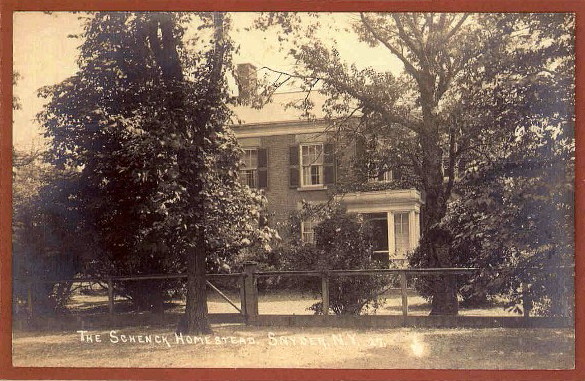 Stop #3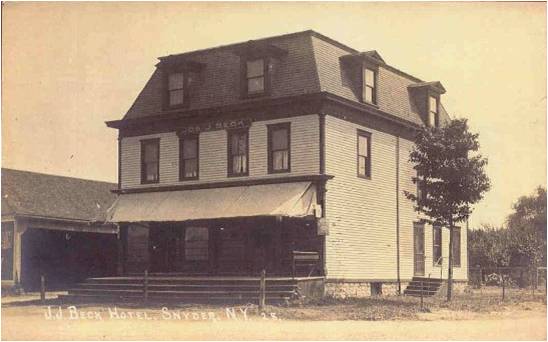 Stop #4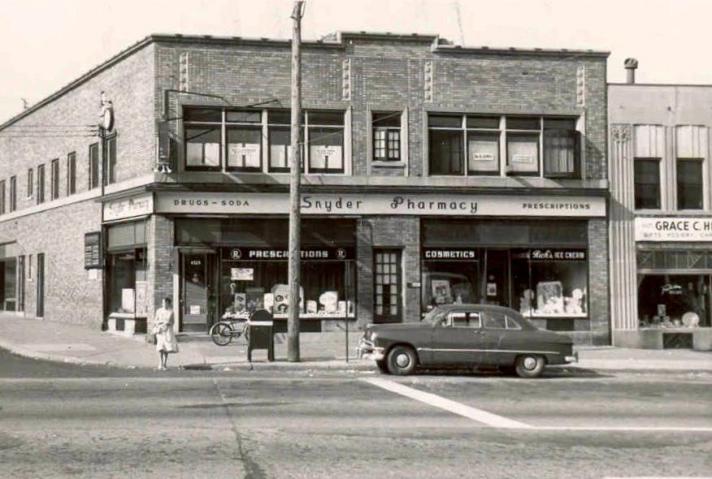 Stop #5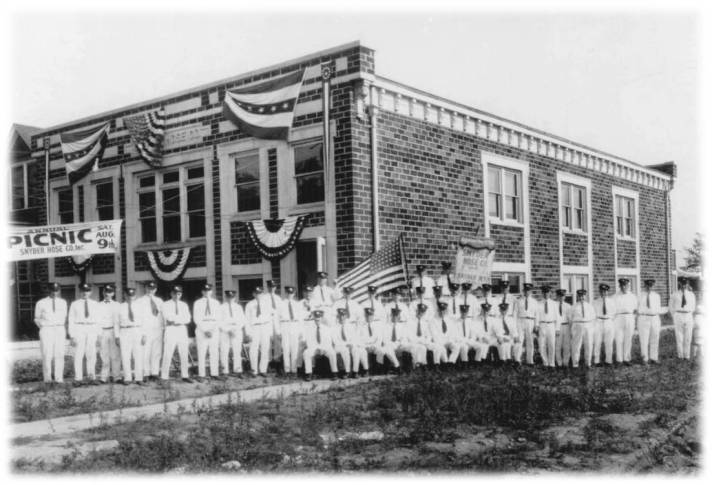 Stop #6-A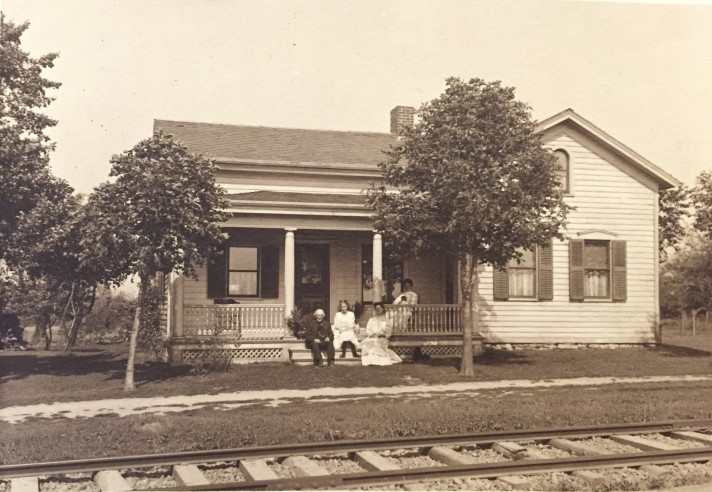 Stop #6-B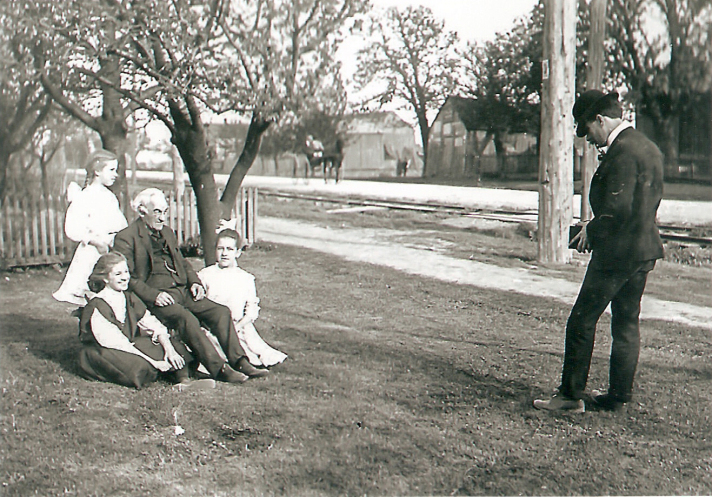 Stop #7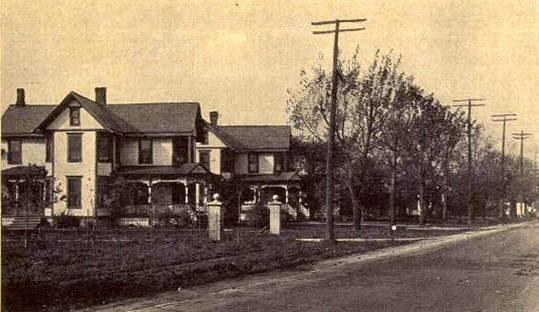 Stop #8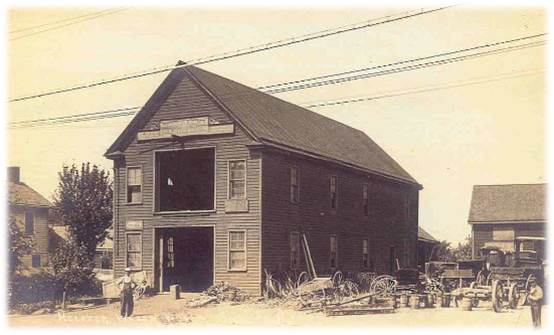 Stop #9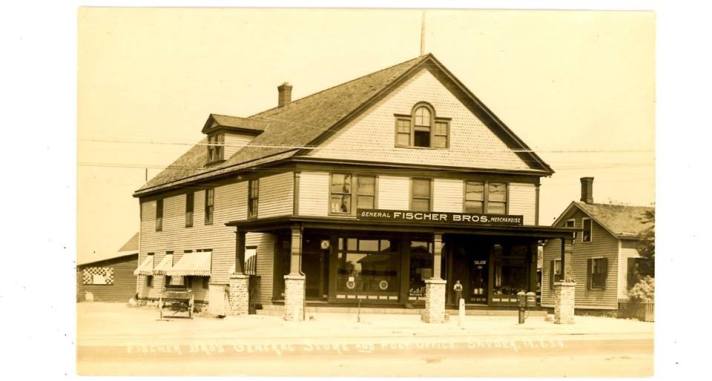 Stop #10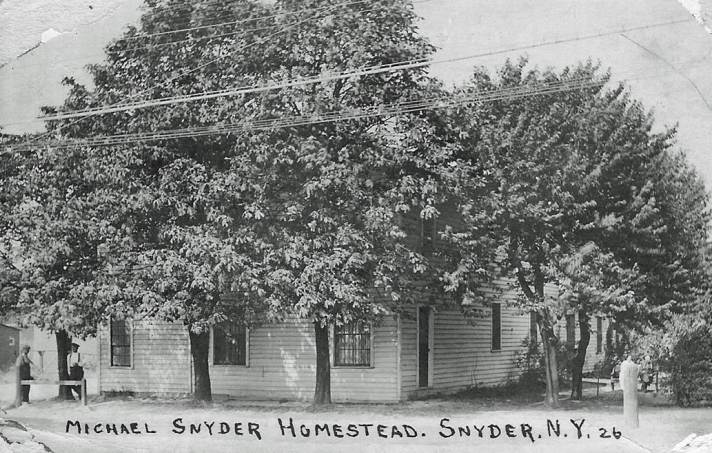 Stop #11-A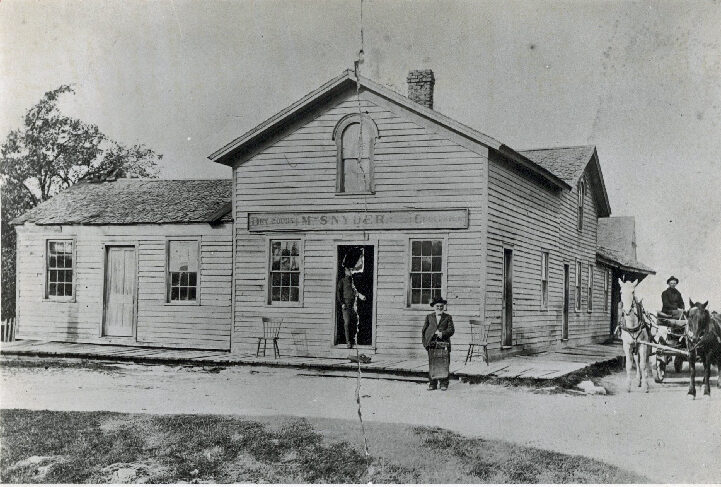 Stop #11-B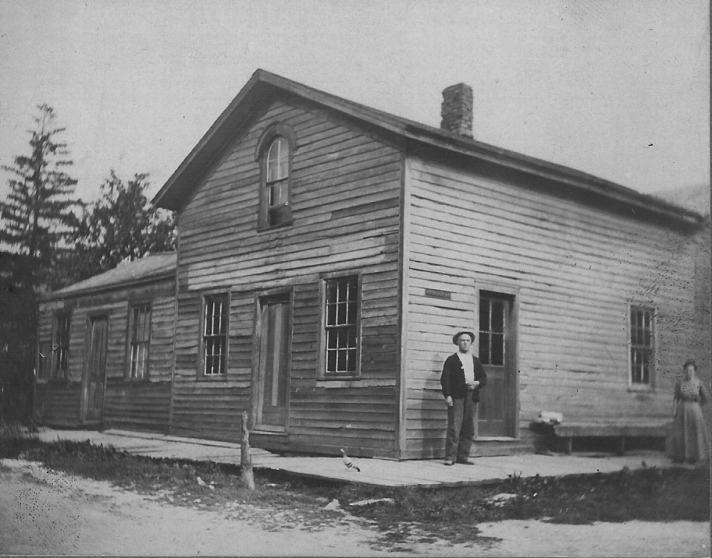 Stop #11-C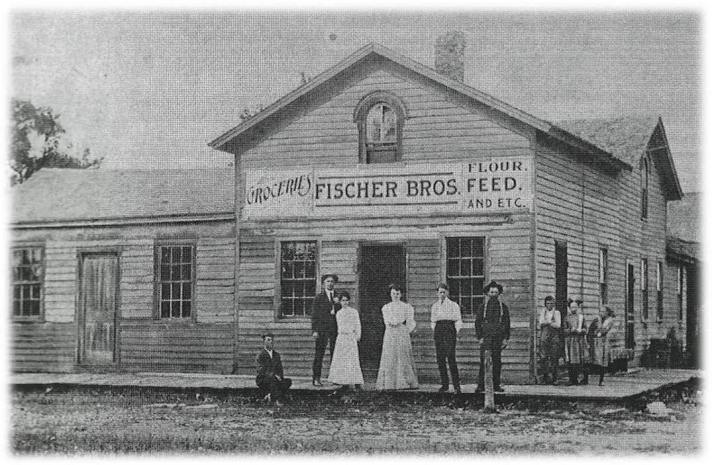 Stop #11-D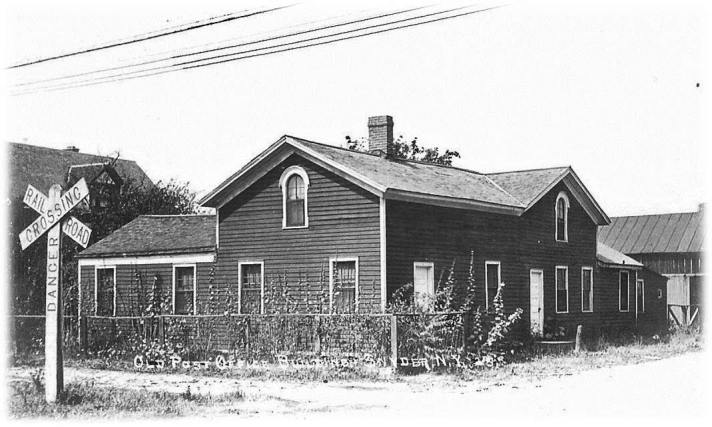 Stop #12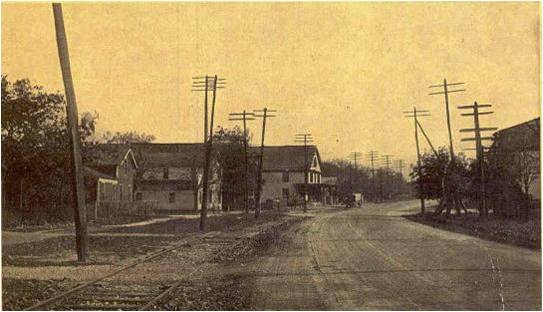 Stop #13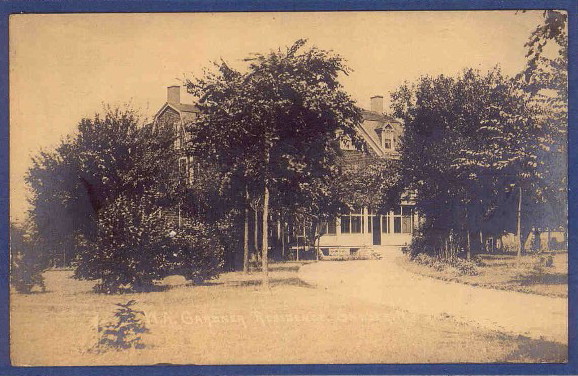 Stop #14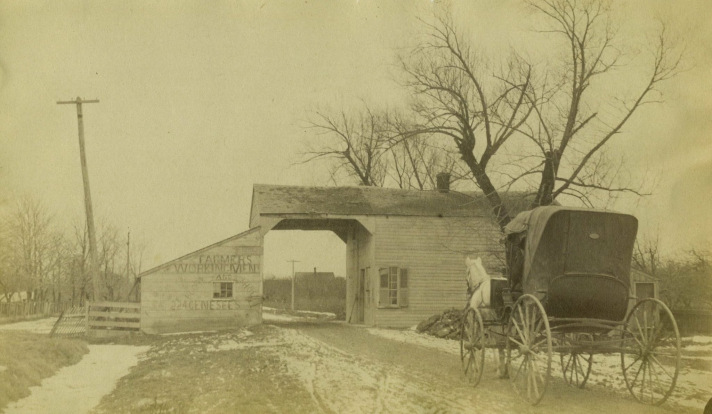 Stop #15-A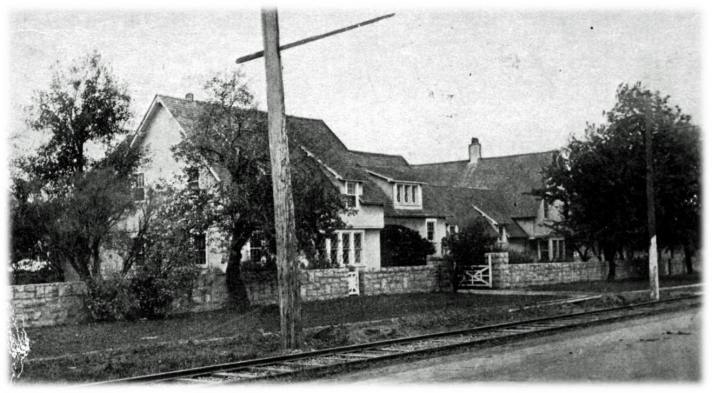 Stop #15-B