Looking for something fun to do with your school, community group or reunion?  These interactive presentations bring history to life through photographs, artifacts and lot of stories!  Contact me at jlwoite@yahoo.com to book yours today.  Presentations can be tailored to any age group and any kind of event.  Let's get creative!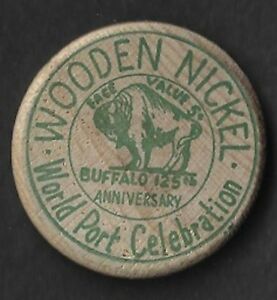 It was the year that Buffalo hosted it's 125th Anniversary and World Port Celebration, and the year Elvis Presley rocked Memorial Auditorium.  It is also the backdrop for the novel Our Invisible String.  Through stories, photographs and artifacts, spend some time exploring the real life people and places discussed in the book and fully immerse yourself in the world of Josie and Jack.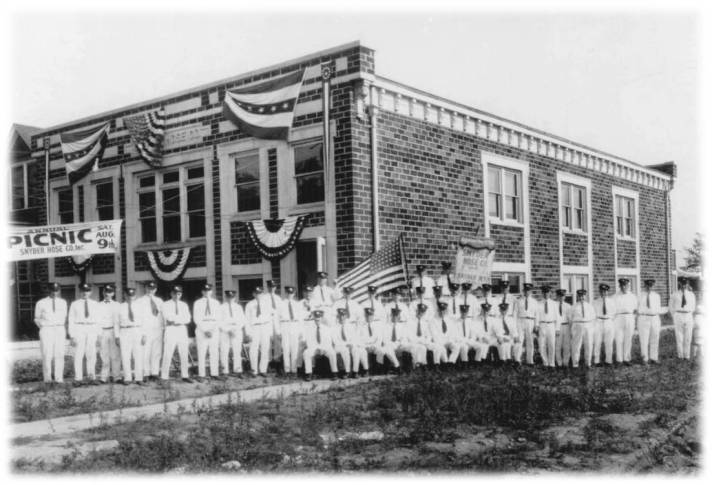 The Hidden History of Snyder, NY
Join namesake Michael Snyder's great great granddaughter for a trip through Snyder's history  Through photographs, artifacts and first hand accounts, participants will not only explore Snyder's past, but come to appreciate how closely it is tied to the present. You will never look at your everyday landscape the same again!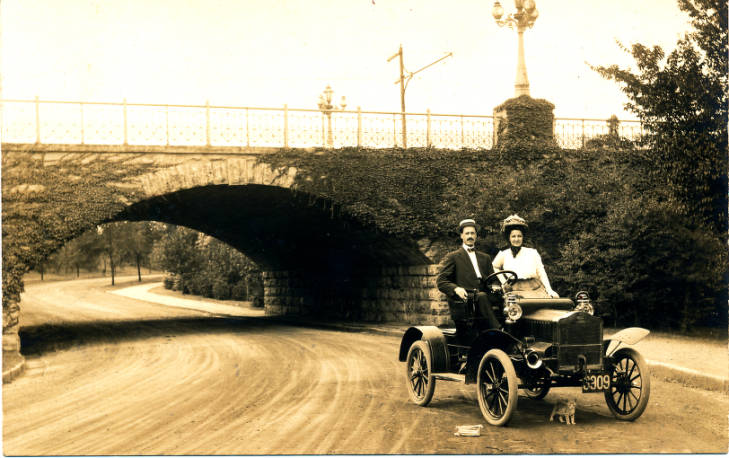 At the turn of the 20th century, Buffalo was one of the richest cities in America.  Join us for a trip into Buffalo's glorious past and explore the people, architecture and events that defined a generation.