Books! Presentations! Walking Tours!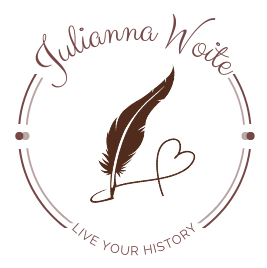 History happens everyday – the trick is remembering to document it.  Through books, presentations and walking tours, my goal is to capture local history and have fun doing it. Whether a factual documentation of a community's past or a fictional tale told through a historically accurate setting, I hope my work will give young and old the chance to see their landscape in a whole new way.
Mark your calendars for upcoming presentations and signings!
Book Signing! May 20th, 11am – 1pm, Made in America Store, Elma, NY
Pop-Up Book Signing! August 12th, 10am-4pm, ShopCraft on Elmwood
Presentation: The Gilded Age of WNY! August 16th, 7-9pm, Holland Land Company Museum, Batavia
Author Talk: Our Invisible String! November 2nd, 11am, Twentieth Century Club of Buffalo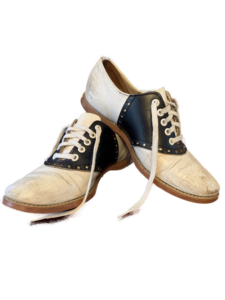 Check out both fiction and non-fiction titles by clicking the button below.
Get ready to bring history to life through photographs, artifacts, and memories! Contact me for information on booking a presentation for your school, group or book club!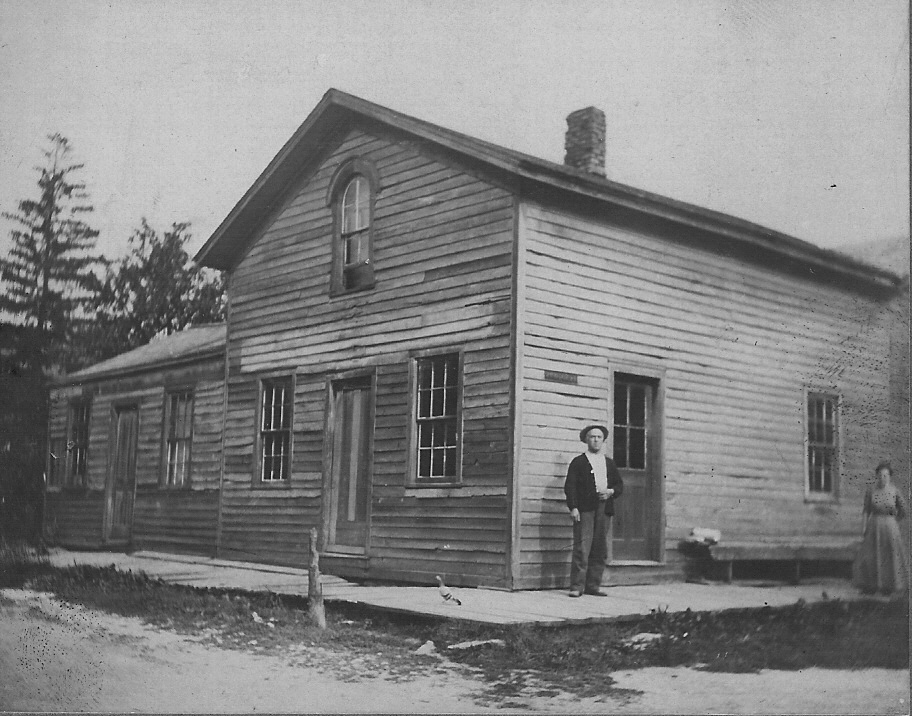 The Hidden History of Snyder, NY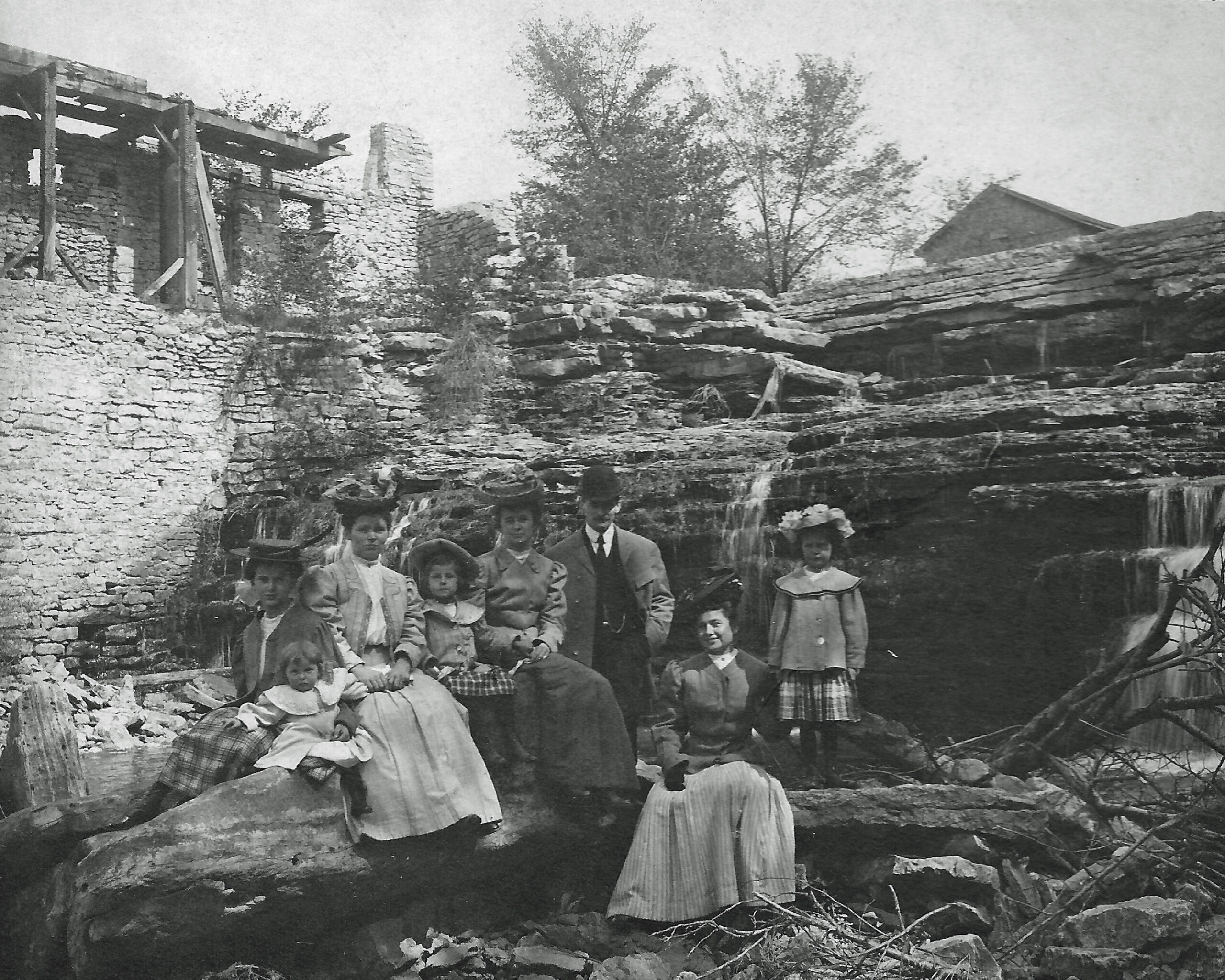 WNY & the Gilded Age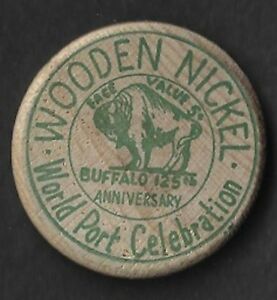 Buffalo 1957: Setting of
"Our Invisible String"
Find our more about my upcoming historical walking tours or book yours today!