Books! Presentations! Walking Tours!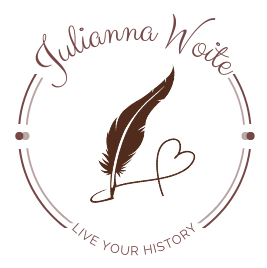 History happens everyday – the trick is remembering to document it.  Through books, presentations and walking tours, my goal is to capture local history and have fun doing it. Whether a factual documentation of a community's past or a fictional tale told through a historically accurate setting, I hope my work will give young and old the chance to see their landscape in a whole new way.
Book & Literacy Experiences Availabl

e NOW!

NEW –

Our Invisible String : A Year Long Journey Through the Stages of Forbidden Love

It was the time of Elvis and the 125th Anniversary of Buffalo, NY.  Take a trip back in time and get lost in a forbidden romance set amidst the exciting landscape of 1957 Buffalo.

Out of Town? Paperback and Kindle copies available NOW through Amazon!  

Purchase Our Invisible String!

View 1957 Historical Materials
 
SAVE THE DATE

:  Grand Island Memorial Library Presentation – October 24th at 6pm

 

Join me for an interactive presentation about life in 1957 Buffalo and explore how it is represented in the novel "Our Invisible String."  See history come to life through photographs, artifacts and pop culture references!  I'll be wearing my saddle shoes!
Check out both fiction and non-fiction titles by clicking the button below.
Get ready to bring history to life through photographs, artifacts, and memories! Contact me for information on booking a presentation for your school, group or book club!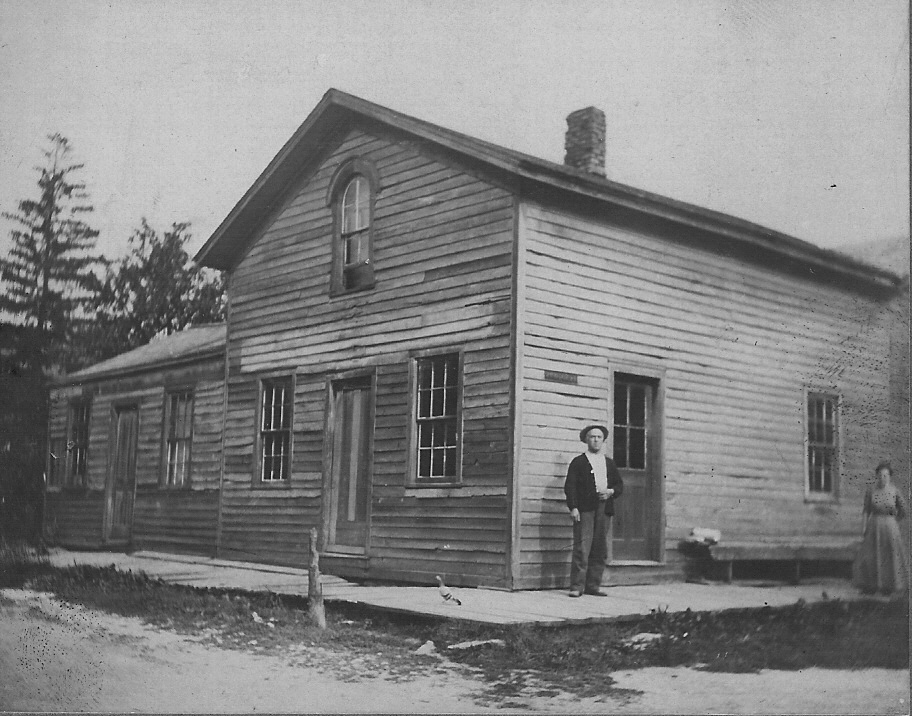 The Hidden History of Snyder, NY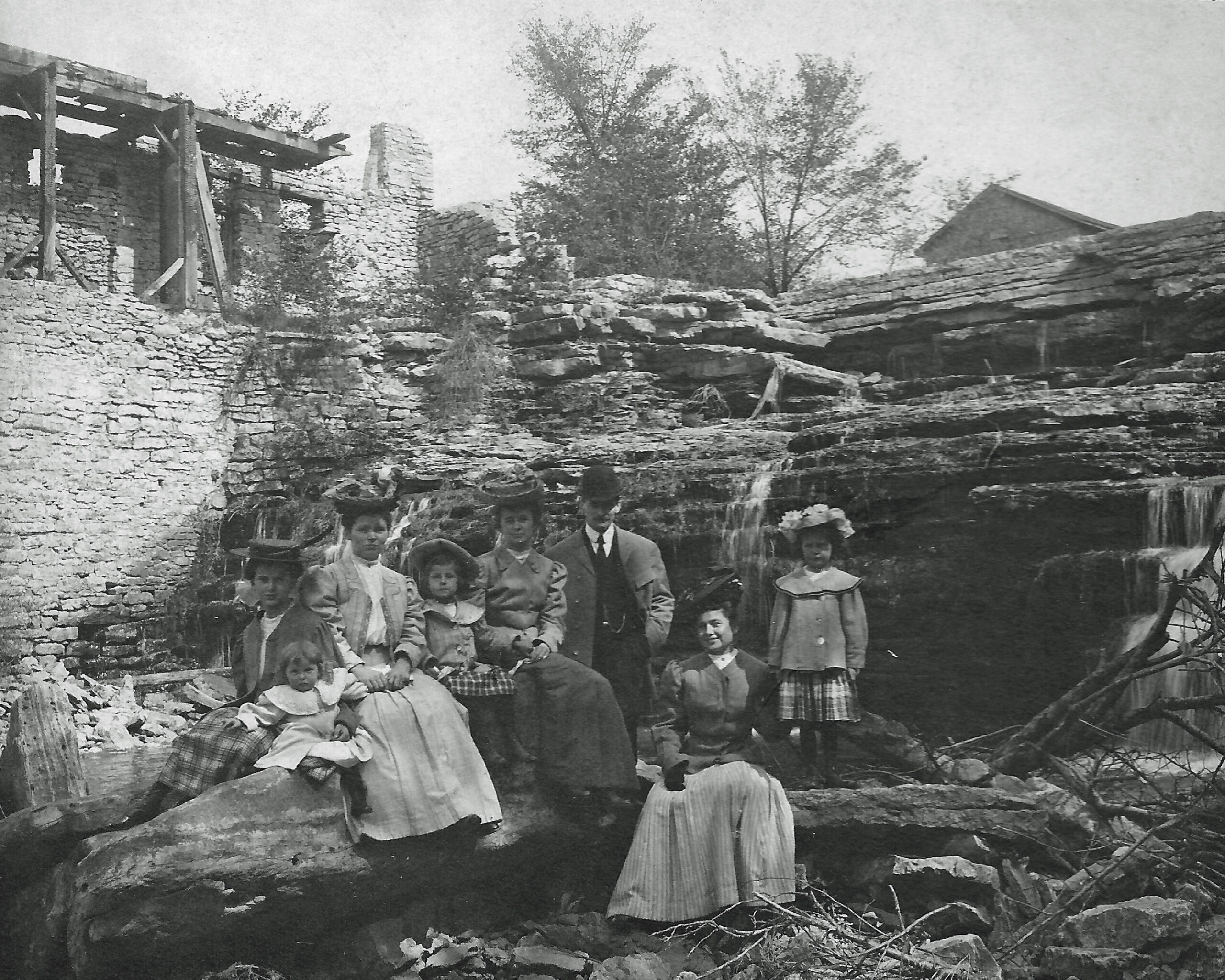 WNY & the Gilded Age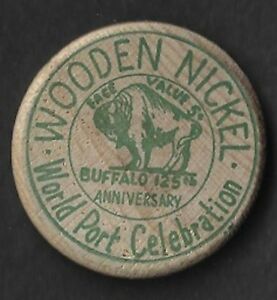 Buffalo 1957: Setting of
"Our Invisible String"
Find our more about my upcoming historical walking tours or book yours today!