Books! Presentations! Walking Tours!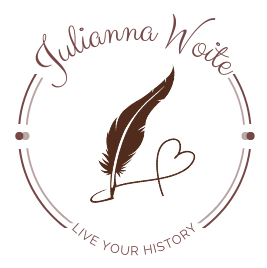 History happens everyday – the trick is remembering to document it.  Through books, presentations and walking tours, my goal is to capture local history and have fun doing it. Whether a factual documentation of a community's past or a fictional tale told through a historically accurate setting, I hope my work will give young and old the chance to see their landscape in a whole new way.
Coming to stores in July 2022

NEW –

Our Invisible String : A Year Long Journey Through the Stages of Forbidden Love

It was the time of Elvis and the 125th Anniversary of Buffalo, NY.  Take a trip back in time and get lost in a forbidden romance set amidst the exciting landscape of 1957 Buffalo.

EARLY BIRD paperback and Kindle copies available NOW through Amazon!  

Purchase Our Invisible String!
Check out both fiction and non-fiction titles by clicking the button below.
Get ready to bring history to life through photographs, artifacts, and memories! Contact me for information on booking a presentation for your school, group or book club!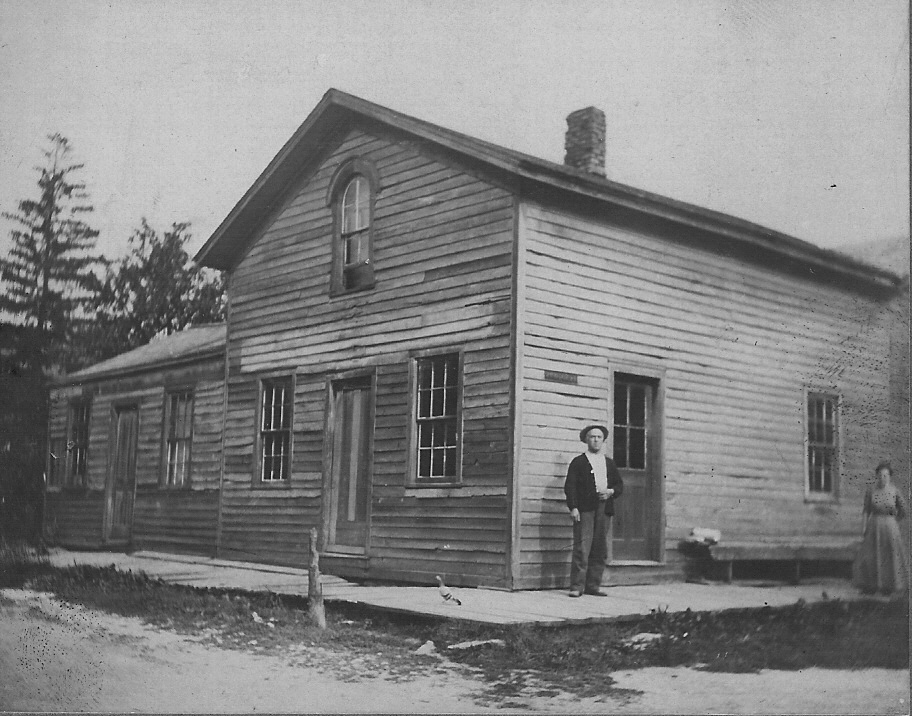 The Hidden History of Snyder, NY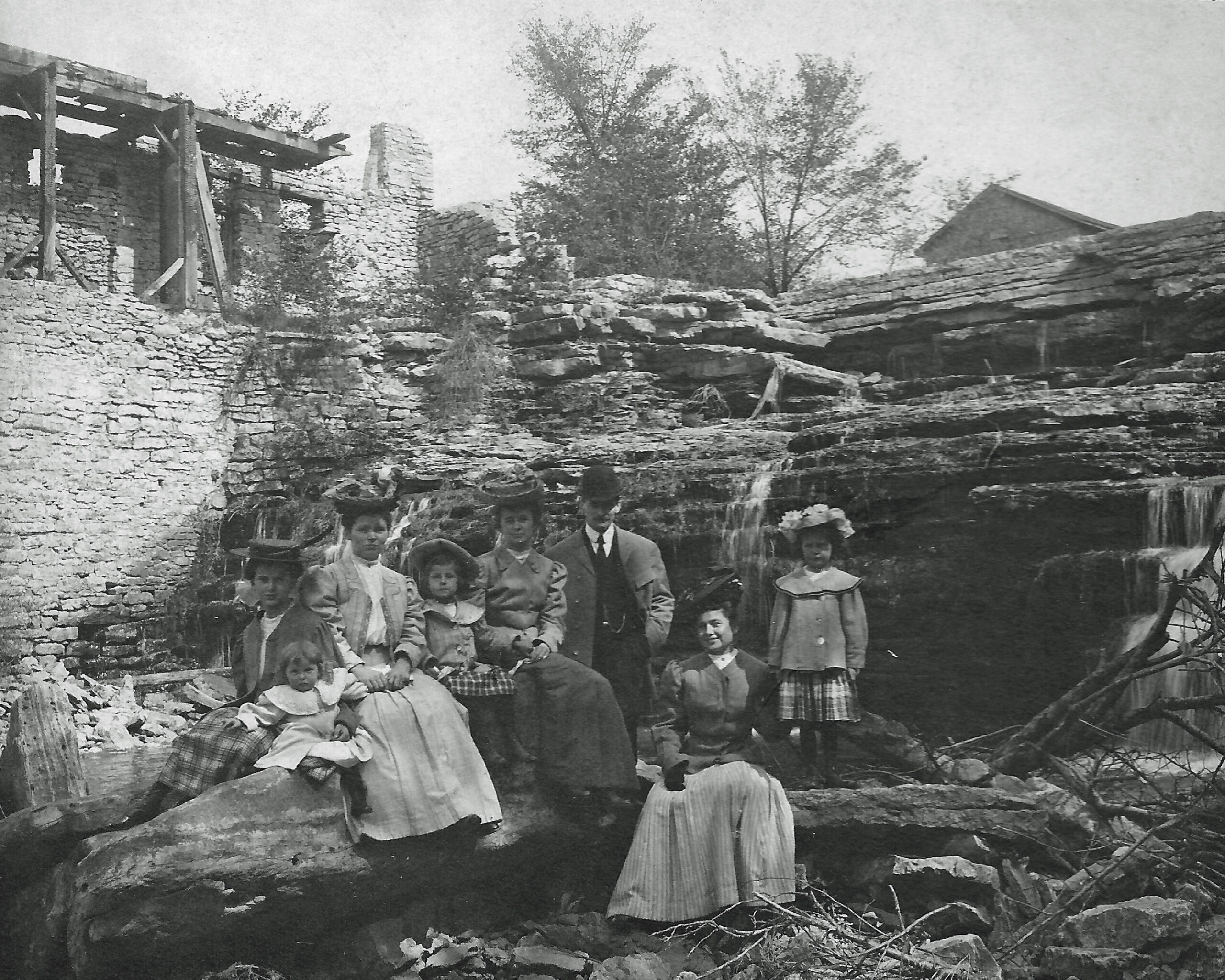 WNY & the Gilded Age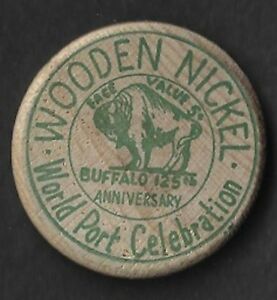 Buffalo 1957: Setting of
"Our Invisible String"
Find our more about my upcoming historical walking tours or book yours today!